Precision Signs & Imaging Mission Statement:
To provide each customer of Precision Signs & Imaging excellence in signage and service.
Our Vision
We believe in preparing our signage perfectly every time and never giving any product to our customers that doesn't meet our high standards.
We strive to provide superior service to our customers. We are passionate in our mission to deliver beyond what is expected.
Our people are our most precious and valuable resource. Our success in business is totally dependent on our employees' success as professionals and individuals.
Our Values
Quality
Integrity
Professionalism
Responsibility
Accountability
Community Service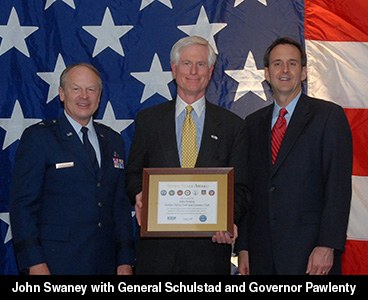 Philanthropic and Charitable Work
Our Managing Director, John Swaney, is proud to be a member of Rotary International, and a past President of the Rotary Club of Bloomington – Noon. John's service to Rotary includes Meals on Wheels, Loaves and Fishes, STRIVE, and Pack to School, and is a Paul Harris Fellow contributing to the Rotary International Foundation annually.
Our Community Service and Sponsorships.
We believe in Community and Service above Self.
John is a Board member of many non-profits, including Treasurer of the Minneapolis Job Support Workshop, www.mjsw.org, Secretary of the Hanson Scholarship Fund, www.hansonscholarshipfund.org, President of the Eagle Group of Minnesota Veterans, www.eaglegroupmn.org, and the Global Athlete Village. He also contributes his time as a mentor to returning military service personnel for THRIVE. John is a past Board member of the TwinWest Chamber of Commerce Foundation and the Bloomington Chamber of Commerce.
Our Key Personnel
Our Managing Director
John Swaney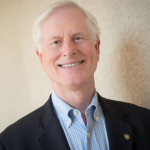 John has over 25 years' experience within the luxury hospitality industry managing hotels, resorts, and private clubs, in sales and marketing, finance and accounting, and operations, with an emphasis on customer relations and satisfaction. John also has extensive experience in business development, pre-opening, renovations, strategic planning, and design/implementation of customer focused standards of service quality. John attended the US Air Force Academy, and after military service he received an MBA in Finance and Marketing from the Barton School of Business at Wichita State University. John also attended the Stanford Graduate School of Business' Advanced Management College.