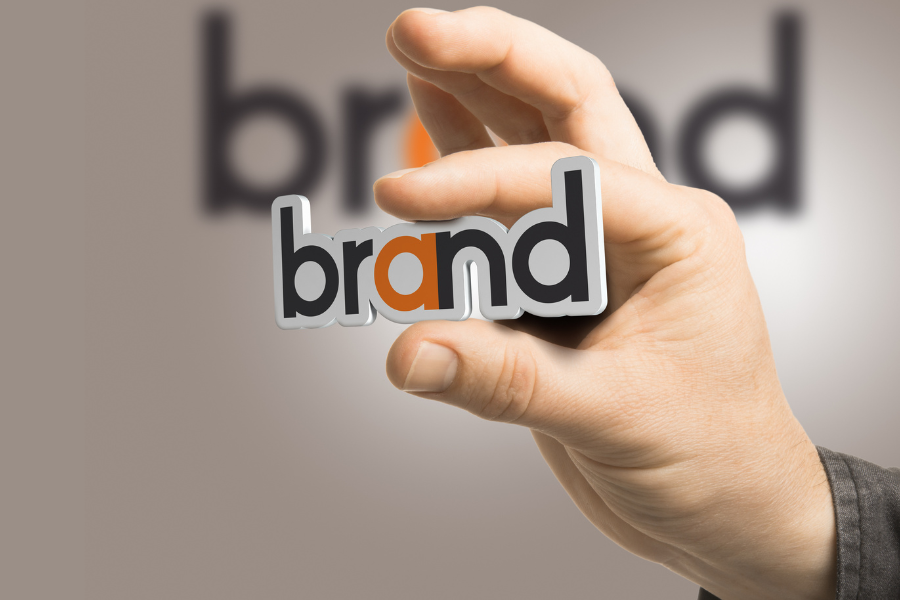 Establishing a strong brand identity is essential to stand out in a competitive market. An important component of this identity is your logo, and a strategically designed logo plays a crucial role in your business's success. If you're considering signage for your business, it is important to understand how to develop a logo that seamlessly incorporates into your signage for effective branding.
Your logo is more than just a visual representation of your business; it's a symbol of your brand's values, personality, and promise. A well-crafted logo is memorable, versatile, and communicates the essence of your business in a split second. This logo will be the face of your business, making it a vital element for successful branding.
There are several factors a business owner should consider in their logo design to ensure a seamless transition from digital to physical platforms:
The logo should encapsulate the essence of your brand's mission, values, and/or unique selling proposition
It should be easily recognizable and memorable
A well-designed logo should be scalable to various sizes and formats, ensuring it is recognizable on anything from a business card to billboard
It should be creative but simple
Consider color, font, and imagery carefully as these elements evoke emotions and perceptions
Your logo should be consistent across all your branding materials, including signage, websites, and promotional items
Creating a logo that works seamlessly with your signage involves a thoughtful design process.
Creativity is vital, but simplicity should not be underestimated. A cluttered or overly intricate logo can be challenging to replicate on signage, resulting in a loss of impact and readability. Working with a professional experienced in logo design is essential.
At Precision Signs & Imaging we understand the importance of a well-designed logo and its integration into your signage. Our expert team includes skilled graphic designers who can bring your ideas to life, ensuring your logo reflects your brand's essence and values. We work closely with business owners to create custom signage that not only showcases your logo but also conveys your message effectively. With our state-of-the-art technology and a commitment to delivering high-quality products, we take pride in creating logos and signs that will make your business stand out. Trust us to bring your vision to life and make a lasting impression that resonates with your audience and sets you apart from the competition.
Precision Signs & Imaging … because image is everything.