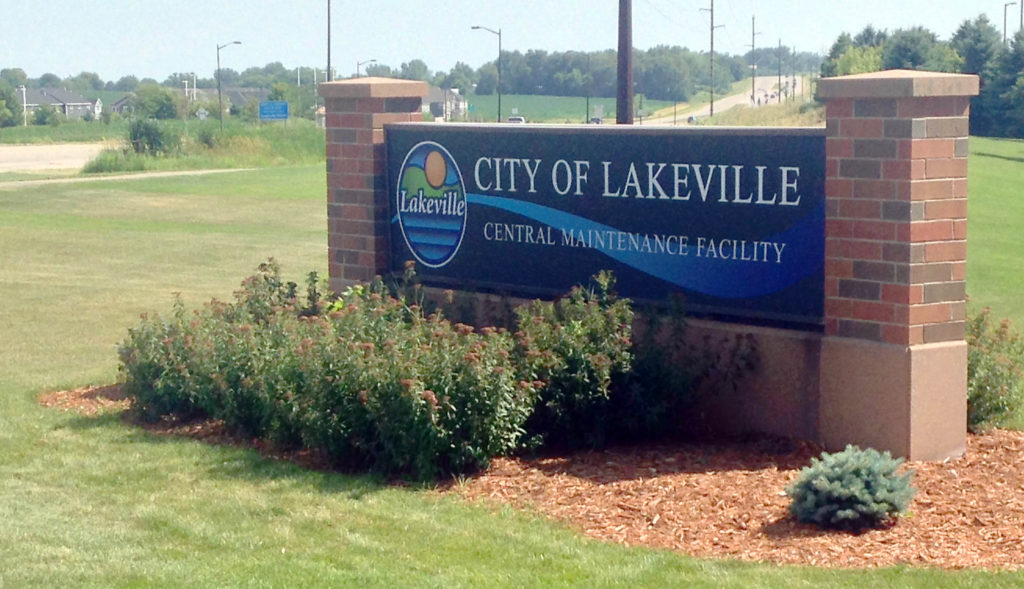 We're changing the way we light out world. From simple energy-saving upgrades in flashlights to homes fixtures, to larger ticket items, including stage and architectural lighting, as well as the lights we see as we drive down the roadway. This, of course, includes commercial signage.
The next time you have a bulb burn out, or need to make a change to your commercial signage, may be the perfect time to covert your signage to LED.
The maintenance on your sign decreases dramatically once converted to LED lights. LED won't flicker, burn out significantly less often, and produce consistent light throughout their life cycle, which can exceed 50,000 hours.
The obvious savings with LED conversions is the energy savings, but for a business, the largest savings can come from the maintenance of the sign. While the cost of a florescent bulb may be minimal, the cost to have them replaced can add up, especially when those bulbs are located inside pylon signs high off the ground. Difficult to access and hard to reach, the bill for replacing a bulb, which can happen more than once a year, adds up quickly.
LEDs also replace the need for ballasts – a requirement for all florescent lighting as well as other commercial and industrial bulbs, such as mercury vapor lighting. The contain zero mercury (safer for the environment) and are shatterproof. Since they emit almost no heat, there's no need for glass, which is also more likely to break during transit and installation.
As the prices for LEDs come down, so do the options. LED conversions come now in as many forms as incandescent bulbs – from modules to fit inside channel letters and other custom sizes, to simpler conversion bulbs that, with proper rewiring, fit into existing florescent fixtures.
Precision Signs & Imaging is doing more and more LED conversions, and, as previously mentioned, most businesses and business park owners choose to upgrade their sign when other changes are needed. This July we've performed LED conversions to a large sign at the Lakeville Central Maintenance Facility during a sign refacing, as well as a similar project at Lakeville Liquors at County Road 42 and Interstate 35.
We look forward to consulting you on your LED conversion as well. Give us a call at 952-595-5678 to find out more.